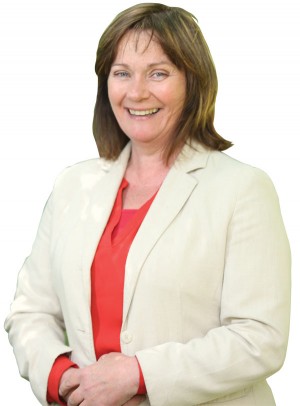 Jennifer has been an active republican since the 1970s and served 10 years in Armagh Prison as a political prisoner.
Married with three children she lives in the Colin area and has worked for many years in the community, including as a family support worker with the Falls Community Council.
Co-opted to Lisburn Council in 2006 Jennifer was elected to the Assembly as an MLA the following year.
A Junior Minister in the last Assembly term, she has also served as Sinn Fein's Chief Whip and chaired the Finance & Personnel Committee.
Jennifer's focus has been on equality issues, working with the community sector, victims and young people. She is also on the Sinn Féin negotiating team dealing with the legacy of the past.
A vote for Jennifer McCann will be a vote for the party which has been at the heart of defending the rights of the entire community.