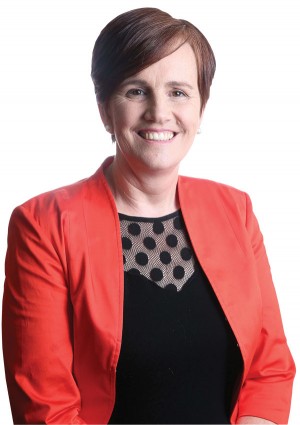 Caitríona Ruane, a native of Mayo, has been an assembly representative for south Down since 2003. Caitríona was appointed Minister for Education in 2007 where she led the badly needed reform of the education system.
She worked in Central America  (El Salvador, Nicaragua, Guatemala and Honduras) from 1983-87 as an international aid worker. Upon her return to Ireland she worked with Trócaire, before founding a human rights Centre in West Belfast.
Caitríona was an international observer which saw Nelson Mandela elected President of South Africa. She was the director of Féile an Phobail, a founder of St. Patrick's Day Parade in Belfast. She chaired the Bring Them Home Campaign. In 2000 President Mary McAleese presented Caitríona with the Aisling Person of the Year Award. She is now the Sinn Féin Chief whip and a member of the Policing Board.