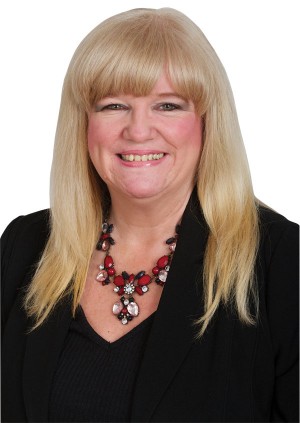 Maeve has been a political and community activist all her adult life.
Previously employed as Manager of Glen Development Initiative (GDI),  Maeve served on Derry City Council for eleven years.
While on Council Maeve as well as acting Sinn Féin Party group leader, was spokesperson on Tourism, a member of the local Derry District Policing Partnership and lead spokesperson on the North West Region Cross Border Group.
Maeve received a BA honours Degree in Sociology, History and Politics and was active in student politics during her time at University College Galway.
As an MLA Maeve has held high profile Committee positions including Chairperson of the Assembly Health Committee in which she has built a reputation as a strong advocate of patient care both within the NHS facilities and care in the community.