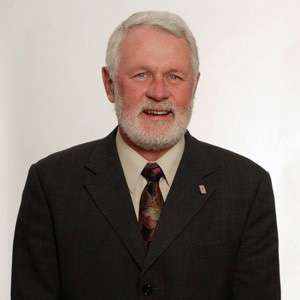 Dáil office phone: (01) 6184248
Constituency office phone: (066) 7129545
First elected to the Dáil in 2002 when he topped the poll in North Kerry. He was re-elected in 2007 and to the new constituency of Kerry North and West Limerick in 2011.
Martin was a member of Sinn Féin's negotiating team in the lead up to the signing of the Good Friday Agreement in 1998 and has travelled the world to promote the Peace Process and a United Ireland. 
He is currently Sinn Féin's spokesperson on Agriculture and Fisheries and is a member of the Oireachtas Committee on Agriculture, Food and the Marine. He was previously the party's spokesperson on Natural Resources and was to the fore in campaigning to ensure that any exploitation of Ireland's resources would benefit the Irish people. He also has been a passionate defender of farming and rural communities, coming from farming and fishing background himself. 
Martin is a former member of the IRA and spent a number of years jail for related activities. He spent 47 days on Hunger Strike in 1977.
He is a passionate GAA man and won an U-21 All Ireland Medal in 1973 with Kerry.
 Martin lives in Ardfert with his wife Marie. They have 6 children and 10 grandchildren. His daughter Toiréasa is a Kerry County Councillor.
Name: Martin Ferris
Constituency: Kerry North/West Limerick
Portfolio: Agriculture, Food and the Marine
Oireachtas/Stormont/EU Committees: Joint Oireachtas Committee on Agriculture, Food and the Marine and the Good Friday Implementation Committee.
Facebook account: www.facebook.com/martin.ferris.52