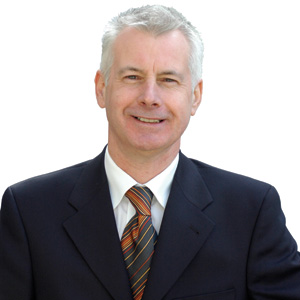 Website: www.seancrowe.ie
Tel : 01-6183941 or 01-4519160
Seán is a lifelong Sinn Féin and community activist from Rathfarnham in Dublin. He now lives in Tallaght with his wife Pamela.
Seán first joined Sinn Féin in 1976. He served as Sinn Féin's national youth officer and was the national organiser for the Youth Against H-Block and Armagh in 1980/81. 
Seán was also a member of Sinn Féin's Ard Chomhairle. 
Seán was the Secretary of the Sinn Féin mission to the Forum for Peace and Reconciliation in Dublin Castle, which predated the Good Friday Agreement negotiations. He also represented Sinn Féin in the multi-party negotiations that led to the Good Friday Agreement and has travelled internationally to promote the party's peace strategy.
Seán was first elected as a councillor on South Dublin County Council in 1999 and also served as a TD for Dublin South West from 2002 to 2007. He was elected as a TD for the second time, for the constituency of Dublin South West, in February 2011.
Seán previously served as the Sinn Féin's Education spokesperson in Leinster House and he is now the spokesperson on Foreign Affairs, Trade and Defence.
Seán is very connected to the local community in Tallaght and Dublin South West and he is a member of numerous community organisations and groups.
Seán is a board member of St. Dominic's Contact Centre (a drugs rehabilitation centre) and Greenhills College. He is the Chair of the Fettercairn Community Enterprise Company, which operates a community coffee dock and market.
Seán is also a member of the Dublin Bus/Luas Community Forum, the Tallaght Community Forum, the South Dublin Joint Policing Committee, the CAST Programme in Killinarden, and the Tallaght Drugs Task Force.
Name: Seán Crowe
Constituency: Dublin South West
Portfolio: Foreign Affairs, Trade, and Defence
Oireachtas Commitees: Joint Oireachtas Committee on Foreign Affairs and Trade; Joint Oireachtas Committee on European Affairs; and, Joint Committee on the Implementation of the Good Friday Agreement. Seán is also a member of the British-Irish Parliamentary Assembly.