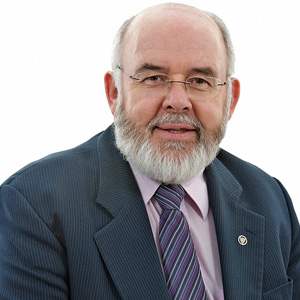 Tel:
Email:
Follow Francie on Twitter and Facebook
Web: www.franciemolloy.ie
Francie Molloy has been a political activist since the Civil Rights campaign and was the Director of Elections for Bobby Sands in 1981. 
First elected in 1985 to Dungannon Council, Francie was selected as Mayor in 2001 and was part of the negotiating team which brought about the Good Friday and St Andrews Agreements.

Francie held the position of Principal Deputy Speaker of the Assembly and sat on the OFM /DFM committee. He represented the Assembly on the EU Committee of the Regions to give the Assembly an input into new EU legislation and CAP reform. 
 Francie also sat on the Agriculture Committee to ensure the rural way of life and countryside sports.
On the 7th March 2013 Francie Molloy was elected MP for Mid Ulster to replace Martin McGuinness and in line with party policy has vacated his Assembly seat.