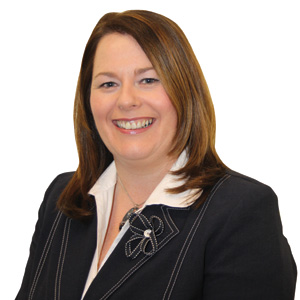 Follow Michelle on Twitter
MICHELLE GILDERNEW is from The Brantry, County Tyrone. She is married to Jimmy and is the mother of two boys - Emmet and Eunan, and one girl, Aoise. Michelle is one of a family of 10 and was raised on a small family farm. The Gildernews were leading members of the Civil Rights movement and were centrally involved in the campaign against discrimination in the allocation of council housing in the six counties - a campaign which sparked the origins of the Civil Rights movement.
Michelle has played a key role on the Sinn Féin negotiating teams leading up to the Good Friday Agreement, the St Andrew's Agreement and the recent Hillsborough Agreement.
Michelle was first elected MLA for Fermanagh/South Tyrone in 1998 and has successfully retained her seat in the 2003 and 2007 elections.
Michelle was dramatically elected MP for Fermanagh/South Tyrone in June 2001, 20 years after the historic victory of hunger striker Bobby Sands. Michelle was returned as MP in 2005 and again in 2010
She has been a member of the party's Ard Chomhairle (National Executive) and has served on the Equality sub-committee and the Women's Forum.
While an MLA Michelle served as Vice Chair of the Committee of Social Development and later as Minister for Agriculture & Rural Development, using her positions to tackle inequality and disadvantage.