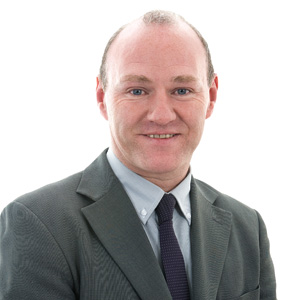 Paul Maskey has been elected to represent West Belfast since 2001 at council level, in the Assembly and is currently MP.
Paul represented the Upper Falls ward in Belfast Council between 2001 and 2009.
He was elected to the Assembly for the West Belfast constituency in 2007 and 2011. Paul was also elected as the MP for west Belfast in 2011 replacing Gerry Adams after he resigned the seat to take up office in Louth as their TD.
Paul opted out of the Assembly in 2012 ending the dual mandate and is the current MP.
Paul was the Chairperson of the Assembly's Public Accounts Committee and a member of the Standards and Privileges, Assembly Audit and Assembly Business Committees.
He has worked over the years to ensure that West Belfast is resourced and central in the development of tourism and investment.