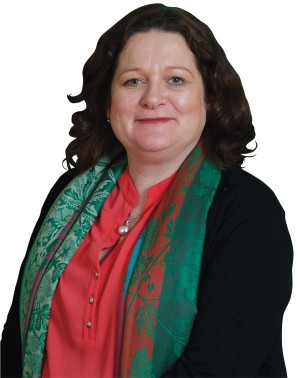 Therese McCartney has been a Sinn Fein activist for many years, holding officer board positions within her local cumann where she has been able to show her leadership, vison and motivational qualities in tackling issues for local residents.
Therese is a proud mother of one son and works within the care sector where she has a passion for helping, supporting and improving the quality of their lives of the people she cares for.
Given this, Therese has been an active campaigner against the Tory welfare cuts given their negative impacts on the most vulnerable people within society such as young people, people on tax credit, people with disabilities and the working poor.
Therese has strong values of social justice and equality, and will work tirelessly to achieve her objectives. Therese will work with all the constituents within the North Down area to improvement the quality of life for all citizens and will actively work to increase employment opportunities.
Therese is delighted to be selected by Sinn Fein to contest this election in North Down and is looking forward to working with all the residents within the area to create opportunities for all.