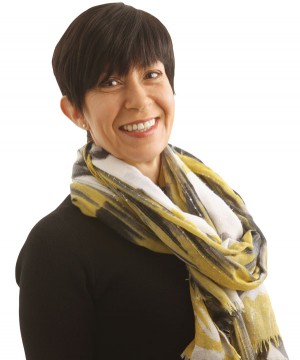 Mairead O'Donnell is a 53-year-old mother of five from a well-known republican family from the Short Strand. Mairéad is the current Sinn Féin councillor on Belfast City Council.
Mairéad was co-opted onto Belfast City Council in June 2016 replacing Niall Ó Donnghaile. Mairéad is hoping to build on the strong Sinn Féin vote in East Belfast. 
Mairéad has worked within the community sector in the Short Strand since 2000 and since 2014 has been the full time coordinator of the Short Strand Partnership.
Within this role Mairéad has dealt with a range of issues including community safety, economic regeneration, environmental improvement and interface issues.
As coordinator of the SSP, Mairéad has also gained extensive experience of social economy projects.
Mairéad is a member of the "cross community" Inner East Partnership and regularly organises events for residents on both sides of the interfaces and sits on Belfast City Councils Tension Monitoring Group.
Through these various roles, Mairéad has gained extensive experience in dealing with a range of statutory bodies including Belfast City Council, DoJ, OFMDFM, Housing Executive, PSNI and the Parades Commission.