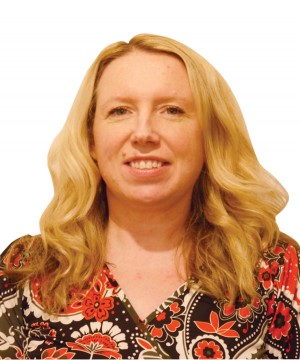 Nuala Toman is a born and raised Lurgan woman. She and her husband currently live in Lurgan with their new born daughter. Nuala previously stood as a Sinn Féin candidate in Castlereagh South.
Ms Toman is a graduate of Biomedical Sciences from Queen's University, and holds a Masters Degre in Social Research and Policy Analysis from Glasgow Caledonian University. She previously worked in Educational Development in Queen's, and held senior research and policy positions in Glasgow Caledonian University; where she also worked as a consultant for the Scottish Government.
Having previously worked in the community and voluntary sector, Ms Toman currently works in party president Gerry Adams' office; spearheading Sinn Féin's Uniting Ireland taskforce. She has worked at a national level in the party for the last 5 years.
Nuala is currently the party's representative on the Education Authority.