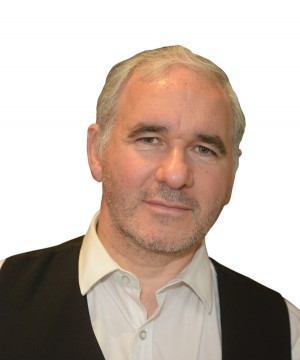 A native of Donegal, Dr Peter Doran is a life-long activist on peace and environmental issues. He lectures on environmental justice at Queens University and has worked at the United Nations on climate change.
He moved to Belfast with his family, Stephanie, Oisín and Amhairghin, to lead environmental research with the Northern Ireland Assembly and later worked as a researcher and policy officer at Dáil Éireann.
Dr Doran has written extensively on environmental issues. Routledge will publish his first book, on consumerism and mindfulness, in 2017.
 As a young man he spent a number of years in the Taizé Community, France, a world-renowned ecumenical monastery, dedicated to post-war reconciliation. He later organised annual acts of reconciliation in Derry working with the Catholic and Church of Ireland Bishops and Cathedrals. Peter has worked on a series of successful environmental and Fair Trade campaigns, and helped lead opposition to incineration and to the arms trade in Derry.
Peter worked closely with the Republican leadership in Derry during an early career in journalism in the 1980s, in Derry.