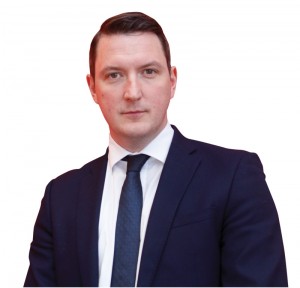 I have grown up in North Belfast, a product of a mixed marriage, of a Catholic father from West Belfast and a Protestant mother from East Belfast.
I am proud to have been brought up in an inclusive family environment where difference and diversity are embraced and celebrated.
It is this ethos of equality which guides me when representing my clients as a practicing solicitor.
I am the youngest son of Patrick Finucane, who was killed 28 years ago.
Since his death, my family has campaigned for truth and justice, under the dignified direction of my mother Geraldine.
Now, by standing here in North Belfast, I am continuing the work my father started, towards a just, equitable and rights based society for all.