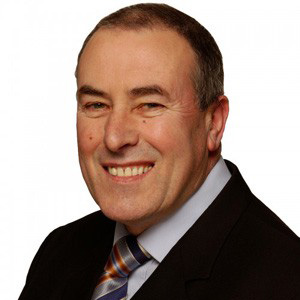 Website: www.southantrimsinnfein.com
Email: [email protected]
Mitchel McLaughlin is the Sinn Féin MLA for South Antrim. He joined Sinn Féin in the 60s holding various senior positions within the Party including General Secretary and National Chairperson.
Mitchel was key to developing the party's peace strategy and a major contributor to the Sinn Féin document, 'Towards a Lasting Peace in Ireland'.
He was an integral part of the Sinn Féin Team who negotiated the Good Friday and St. Andrew's Agreements.
As well as Chair of the Assembly Finance Committee Mitchel has served as Assembly Private Secretary to Education Minister, John O'Dowd MLA, was the Sinn Féin Spokesperson for Victims and Truth and now holds the position of Principal Speaker of the Assembly.
Constituency Office:
Unit One
2 Main Street
Randalstown
BT41 3AB
Phone:02894 473972
Email: [email protected]
Mon- Fri 9.30am – 4.30pm
Stormont office:
Room 38
Parliament Buildings
Stormont
Belfast
BT4 3XX
Last updated: 19th June 2013