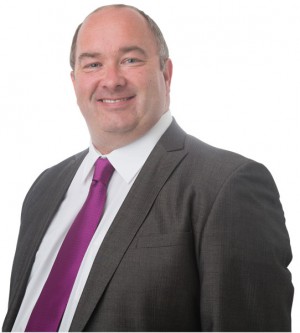 Trevor Ó Clochartaigh -An Gaeilge and the Diaspora and Housing, Regional Development, Rural Affairs, Arts & the Gaeltacht
Sinn Féin Senator Trevor Ó Clochartaigh has used his term in the Seanad to fight passionately for the rights of the people of Galway West and South Mayo.
Trevor has campaigned on the scourge of emigration and the lack of investment in the West. He has worked tirelessly for a Fair Recovery for lower and middle income families. He has challenged vested interests in the health, education, social and economic sectors to deliver on their responsibilities regarding equal access for all citizens.
Trevor has also campaigned fearlessly for the marginalised, the forgotten and the underprivileged to make sure that all of the children of Ireland are treated equally. He has stood up for his constituents on local, national and international stages to be a strong, fair and forthright advocate for the people of Galway, Mayo and rural Ireland.
Oifig BÁC/Dublin Office:
Trevor Ó Clochartaigh
Seanadóir/Senator
Teach Laighean/Leinster House,
Baile Átha Cliath 2/Dublin 2
Éire/Ireland

[email protected]

(00353) 1 6184067 (BÁC/Dublin)
Oifig na Gaillimhe/Galway Office:
Trevor Ó Clochartaigh
Seanadóir/Senator
Urlár 3/3rd Floor,
Teach Ross/Ross House,

Br. na gCeannaithe/Merchants Road,
Gaillimh/Galway.
[email protected]
(091)567921 (Gaillimh/Galway)
nó/or
An Caorán Beag,
An Cheathrú Rua,
Co. na Gaillimhe/Co. Galway
Éire/Ireland