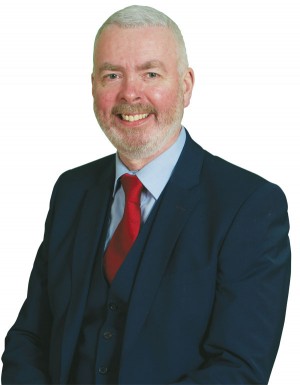 Dermot is a teacher by profession but has been in business now for many years and is well known throughout Ireland trading in the Hair & Beauty sector. He is married to Sinead and they seven children.
Over many years Dermot has contested elections at council level in both Castlereagh and Lisnasharragh areas and at Westminster and Assembly level in the Strangford constituency.
He is passionate about bringing all sections of the Irish community together to establish a pluralist,multi-cultural agreed Ireland.