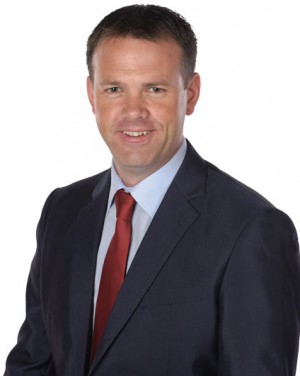 John Brady - Spokesperson on Social Protection
John Brady was a member of Wicklow County Council, having being first elected in 2009 and re-elected in 2014. He has served as Chairperson of the Bray Municipal District and was a member of Bray Town Council from 2004-2009. John is your candidate for the next general election in the Wicklow constituency.
John is married to Gayle and they live in Bray with their 5 children. He is currently actively involved in many community and sporting organisations across the constituency.
John has built up a reputation of being a tireless and committed public representative who has been to the fore in attempting to bring about transparency and accountability in politics.
1st Floor, 27 Main Street, Bray, Co. Wicklow
Tel: 01-276 2623
* Accessibility needs accommodated by request.
18a Upper Main Street, Arklow, Co. Wicklow
Tel: 0402-41853