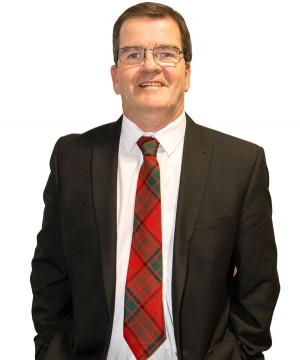 Kieran Maxwell is a native of Larne in County Antrim . Kieran has lived in Bangor, North Down since 1990.
Kieran family background is from an Ulster Scots as well as an Irish Gaelic heritage.
He is married with 3 children who all attend local schools in the Bangor area.
Kieran qualified as a social worker in 2000 and has worked in the field of Adults with Learning Disabilities for the past 22 years.
His interests include current affairs, politics and history and he enjoys reading and researching Genealogy.
Kieran is active in local community groups and is a committed volunteer on behalf of local charities.
Kieran is a strong advocate for equality, active protection of our local environment, minority rights, respect for all citizens, regardless of race, orientation or political affiliation, protection of the most vulnerable in our society and the democratic reunification of Ireland.