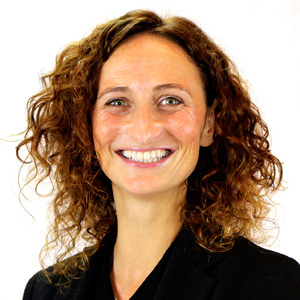 In May 2014 Lynn Boylan was the first of four Sinn Féin MEPs elected to the European Parliament making the party the largest Irish group in Europe. Representing the constituency of Dublin she topped the poll with over 83,000 first preference votes. 
Lynn is a member of the Sinn Féin Ard Comhairle and has been an active Sinn Féin member of the party for eight years.  She contested the 2007 general election and the 2009 local election in South Kerry.  In 2009 she returned to Dublin.
Lynn has worked in Ballymun as a community programme coordinator with an environmental NGO. This work allowed her to combine her skills as an ecologist with her commitment to community activism.
In 2010 Lynn was appointed chairperson of the Safefood Advisory Board after serving four years on the board.
Safefood, one of the Good Friday Agreement All Ireland bodies, promotes greater cooperation in the areas of nutrition and food safety.
Lynn has a real interest in EU Policy and politics, particularly in the areas of employment, public transport, environment and food regulation.