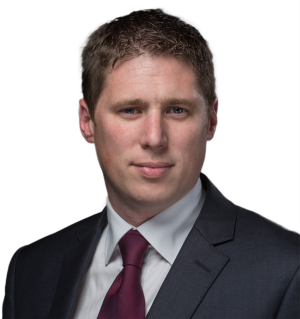 Matt Carthy is the Sinn Féin MEP for the newly created Midlands, North, West constituency. 
Matt is married to Lynn and they have four young children. He lives in Carrickmacross, County Monaghan having spent much of his childhood in Co. Roscommon.
Matt wants to be a fresh voice in Europe for the Midlands, North, West constituency.  He believes the EU parliament should not be seen as a retirement home for former TDs but rather as a platform to stand up for the Irish people.
"I am there to defend Irish interests. I am opposed to austerity and to handing more power to the EU" he says.
As someone who was born in England to Irish emigrant parents Matt knows the devastation being caused by emigration. He understands the needs of rural Ireland and will demand that resources are delivered fairly to regions most in need of support and that agriculture is recognised as central to the development of local economies.  
Securing increased investment from the European Investment Bank in job creation will be a priority for Matt.
Address
10 Monaghan St
Carrickmacross
Co Monaghan

Tel: 0429674001
opening hours: 10 am - 6 pm Monday to Friday
email: [email protected] or [email protected]