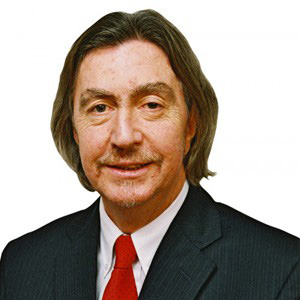 Email: [email protected]
Phone: 02830261693
Mickey Brady has worked for over 25 years in a welfare rights centre in Newry which dealt with people from right across Newry and Mourne and further. Having being a lifelong republican he stood for election in 2007 took the seat for Sinn Féin and again successfully held the seat in 2011. Having spent much of his time representing people with benefit issues he has carried this experience through to the Assembly and in particular in the Welfare Cuts that are coming our way.
He is Deputy Chair of the DSD committee and a member of the Health Committee in the Assembly.
Mickey is a board member of Confederation of Community Groups and a member of the Board of Governors of Abbey Primary School.
Constituency Office:
Sinn Féin Advice Centre
1 Kilmorey Terrace
Patrick Street
Newry, BT35 8DW
Phone: 02830261693
Fax: 02830268283
Email: [email protected]
Mon- Fri 9.30am – 4.30pm
Stormont office:
Room 385A
Parliament Buildings
Stormont
Belfast BT4 3XX
Phone: 90520356
Last updated: 28th May 2013