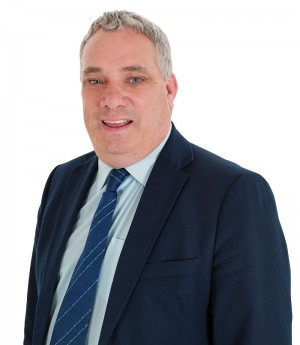 Phone: (01) 6184084
Aengus Ó Snodaigh -Spokesperson on Gaeilge, the Gaeltacht, Arts and Culture
Aengus Ó Snodaigh is the Sinn Féin TD for Dublin South Central. He has been elected to the Dáil since being first elected in 2002. A fluent Irish speaker, Aengus lives in Bluebell with his wife Aisling and their children. 
A committed community activist, Aengus has never shied from speaking his mind and being active on local and national issues, including campaigns to abolish water charges and the local property tax, Dearg le Fearg, reinstating the Christmas Bonus and keeping Ballyfermot's De La Salle School open.
He is currently Sinn Féin's spokesperson on Gaeilge, the Gaeltacht, Arts and Culture. Aengus was successful in getting all-party support for his report opposing the downgrading of social welfare payments into a single lowest common denominator payment.
He introduced the first Gender Recognition Bill which successfully led to full gender recognition by the Irish State.
Aengus has been central to drafting and presenting Sinn Féin's alternative, anti-austerity budgets, as well as publishing major policies on disability rights and opposing JobBridge. He has also introduced several Dáil motions to reverse government Social Welfare cuts effecting the elderly, disabled, lone parents and children in particular.