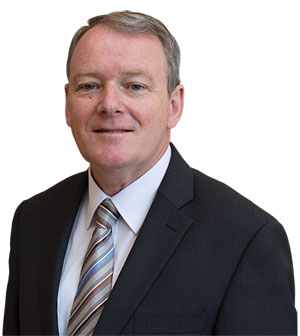 Constituency office: 05786 62851
Dáil office: 01 618 3987
Brian Stanley - Chairperson of the Oireachtas Public Accounts Committee
Brian Stanley is the Sinn Féin TD for Laois/Offaly and Chairperson of the Oireachtas Public Accounts Committee.
As a public representative, his is active on many issues including job creation, planning, roads/infrastructure, housing, education, sport and recreational facilities and the environment.
Brian has been involved in various campaigns on a wide range of social, economic, environmental and national issues. He maintains direct involvement in the ongoing campaign for Irish independence and all-Ireland integration. 
Constituency Office, 5 Church Street, Portlaoise, Laoise. Telephone: 05786 62851
Oireachtas office:
Brian Stanley TD, Leinster House, Kildare Street, Dublin 2.
Telephone: 01 618 3987 Email: [email protected]
Clinics are now in the following locations last Friday of every month:
Edenderry: 2.30 pm – Parish Centre (beside Church).
Tullamore: 4.15pm – Family Resource Centre, Arden View.
Birr: 6:15pm – Sinn Féin Office - Green Street, Birr.