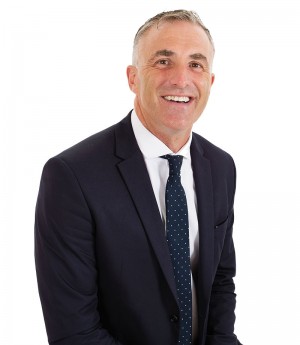 Chris has been actively involved in community development work in the Dublin Bay South constituency for over sixteen years, working with residents associations, environmental groups, charities and local community projects. 
He is an active member of a number of local sports clubs and is a founding member of the 'Friends of the Grand Canal' and a volunteer team leader with the 'Inner City Helping Homeless' group.
Chris has been involved in international activism since his teenage years and has long campaigned on matters relating to overseas aid and development, inequality and injustice throughout the world. He has been particularly active on matters relating to Palestine, Tibet, Nicaragua and Gambia.
Chris topped the poll in the 2014 elections to Dublin City Council for the Pembroke-South Dock area and was first elected to the Council in 1999 to represent the Pembroke electoral area. 
He is a member of the Council's Housing Committee and the South Inner City Drugs Task Force. Chris previously served as a TD from 2007 until 2011 and was convenor of the Dáil's Finance Committee. He holds a BA in Community and Youth Work from NUI Maynooth.
Contact details:
Phone: 089 437 9644
E-mail: [email protected]
Post: Leinster House, Kildare Street, Dublin 2