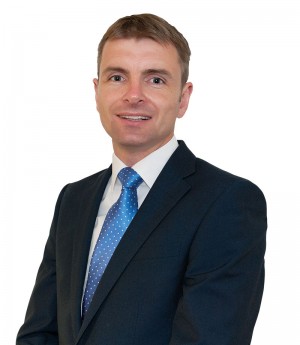 Ruairí is originally from Knockbridge, has lived in Blackrock and now lives in Bay Estate, Dundalk. He has two sons and a stepson holds an MSc in Computing.
As a member of Louth County Council he is involved with many community groups. He is Chairperson of Louth Drug and Alcohol Forum and a member of the North East Drugs Task Force. He is also a member of the Regional Health Forum and is involved with many residents associations.
Ruairí is a Gaeilgeoir and enjoys sports including Brazilian Jiu Jitsu, boxing and running. 
He is determined to be part of a strong Sinn Féin team that gives workers and families a break by cutting rents, building homes, reducing crime and ending the insurance rip off. 
He wants to help provide a proper health service and ensure that our education system is improved by abolishing 3rd level, apprenticeship and PLC fees. 
He will stand up for urban and rural communities and protect family farms.