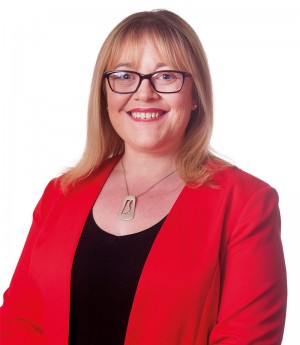 Mobile: 0861072342
Living in Mullingar, Sorca is the mother of four children, one of whom has diagnosed Autism. A qualified accountant, she runs a Midlands-based security business with her husband.
A member of Westmeath County Council from 2014 to 2019, she has worked on a range of local and national issues affecting local people.
Active in various community groups across Longford and Westmeath dealing with disability services, domestic violence and access to education, she has also worked with many families struggling with mortgage debt. 
As someone who set up home at the height of the bubble, she understands first-hand the difficulties of negative equity and mortgage distress.
Sorca is committed to being a strong, effective voice for equality and fairness in the Dáil for the people of Longford and Westmeath.