Addiction services need clear guidance on how to operate under Level 5 restrictions - Thomas Gould TD
---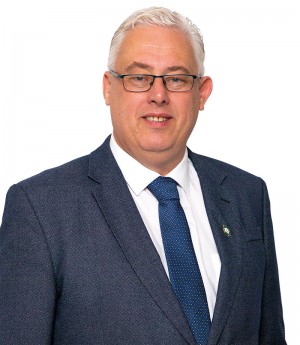 Sinn Fein spokesperson on Addiction, Recovery and Wellbeing Thomas Gould TD has today called on Junior Minister Frank Feighan to issue clear guidance for the continued operation of addiction services under Covid-19 Level 5 restrictions.
Teachta Gould said: "I welcome the inclusion of drug and alcohol addiction services in the exceptions to the Level 5 regulations. However, I have been contacted by a number of people operating, or engaged with, recovery support group meetings who are seeking clarity on their continued operation.
"I contacted the Minister on Monday and Tuesday several times. He had the opportunity to provide this clarity prior to the implementation of regulations but has failed to do so.
"Yet again, Minister Feighan has failed to prioritise recovery support meetings. It took weeks for these groups to be granted an exception under Levels 4 and 5. No plan was put in place over the summer months as the Living With Covid roadwork was developed.
"The Minister is failing addiction services. This is an extremely simple request that should have been resolved on Monday. A clear guidance from the Minister that these groups can operate, as they are doing in the North, under strict guidelines is all that is needed."