EPA Report paints bleak picture of waste water treatment in 2019 - Eoin Ó Broin TD
---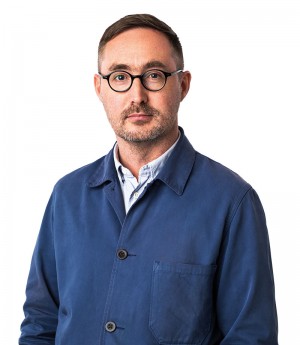 Sinn Féin spokesperson on Water Eoin Ó Broin TD has commented on the findings of the Environmental Protection Agency (EPA) report on Urban Waste Water Treatment in 2019.
The report indicates that raw sewage from 35 towns and villages is still being released into rivers and seas across the state.
Teachta Ó Broin said: "The EPA report on Urban Waste Water Treatment in 2019 published this morning finds that waste water treatment is still completely inadequate in many areas.
"Worryingly, the report highlights how water treatment at 19 of Ireland's 172 large towns and cities failed to meet the mandatory EU standards to prevent pollution - these cities include Dublin and Cork.
"The report acknowledges that there has been some improvement in the past year but also highlights how there is no clear plan to improve treatment at 23 areas where waste water is a significant threat to waters at risk of pollution. 
"Irish Water, for its part, has stated that it expects to start work in 2021 in 12 more communities where raw sewage is being discharged with the work in most of the remaining areas to start in 2022 and 2023.
"At the crux of this is the state's historic failure to invest in waste water treatment.
"EU Commission infringement proceedings against this state for urban waste water treatment infringements are well under way.
"The EPA, Irish Water and the Department of Housing must urgently appear in front of the Oireachtas Housing Committee so we can tease out the issues raised by the EPA in their report, and hear what the department and Irish Water plans are to address the huge problems raised."