Driving instructors left standing in hammering rain at work - Darren O'Rourke TD
---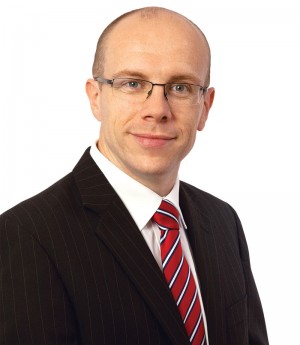 Sinn Féin spokesperson on Transport Darren O'Rourke TD today called on Minister Hildegarde Naughton to address the scandalous situation where driving instructors are locked out of driving centres and left standing in the hammering rain between lessons.
Speaking in the Dáil this morning, the Meath East TD said: "I've been contacted by numerous driving instructors who have been refused entry to driving test centres.
"This means that if a learner driver is using the instructor's car for the test, which is commonplace, the instructors are left standing outside the door of the testing centre for the hour.
"Yesterday, I was sent a video of two driving instructors in the west of Ireland, locked out of the test centre, while the rain was horizontal, and they were just left with a collapsible chair and an umbrella.
"They're locked out with no access to toilet facilities, shelter, warmth or sanitisation facilities. It is a disgraceful way to treat workers.
"I raised this with the Minister at the Committee three weeks ago, and nothing has been done since.
"These instructors are working right through Level 5 to ensure other essential workers can prepare to take sit their driving test, so they can get to work.
"We need a bit of common sense here, particularly now in the winter months.
"Instructors should be allowed inside once they are abiding by the rules such as mask wearing, social distancing and hand sanitising.
"I welcome the Minister's commitment to speak to the Road Safety Authority on this. But instructors want action, not just good intentions from the minister."