ComReg needs teeth to tackle customer service complaints - Darren O'Rourke TD
---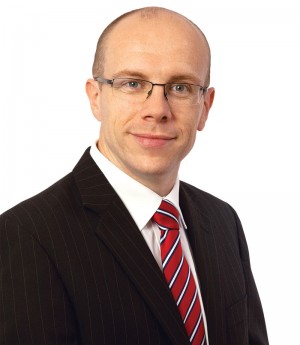 Sinn Féin spokesperson on Communications Networks Darren O'Rourke TD today called for the government to bring forward overdue legislation to tackle the poor customer service and technical support offered by communication companies.
Speaking today, the Meath East TD said: "The atrocious customer service consumers experience with certain mobile, phone and broadband providers is a source of huge frustration for people.
"It can take an age to get answers to simple questions and resolving straightforward technical issues can be a mammoth task when dealing with certain communication companies.
"There is no excuse for this, and it's causing particular issues for people who are now working from home and are more reliant on their phones and broadband.
"ComReg, the sector's regulator, simply doesn't have the necessary powers of enforcement or penalties to act as a deterrent to change this behaviour.
"The Programme for Government commits to strengthening the powers of ComReg, and this should be done without delay.
"ComReg needs teeth to tackle the persistent problems in the communications market.
"Eir will be before the Oireachtas Communications Committee tomorrow, and this is one topic that I will be questioning them on.
"This isn't a new problem. This isn't a problem caused by Covid-19. This problem has been ongoing for years and needs to be addressed urgently by the Government."