Housing supply crisis can only be addressed by increasing state investment in public homes - Eoin Ó Broin TD
---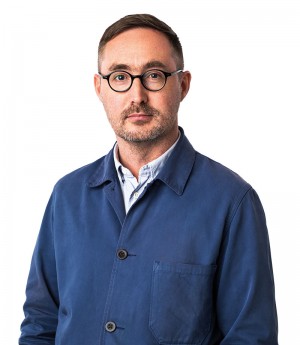 Sinn Féin spokesperson on Housing Eoin Ó Broin TD has commented on the Central Bank's projection that up to 23,000 fewer homes will be built between 2020 and 2022 due to the ongoing Covid-19 restrictions.
Teachta Ó Broin said:
"The Central Bank has warned that with fewer homes being delivered, combined with rising demand due to a build-up of savings, the housing crisis could be exacerbated due to a lack of supply.
"The warning is stark, but it is not unprecedented. The Covid-19 restrictions were always going to impact the delivery of new homes.
"Unfortunately, this government will fuel this rising demand for homes, which will lead to higher houses prices, with the introduction of their 'affordable' housing shared equity scheme.
"The most effective way to address the supply crisis is to double capital investment in public housing and reform the public spending code to deliver more social and affordable homes faster.
"In our Alternative Budget for 2021, Sinn Féin pledged to commence the largest public house building programme in the history of the state.
"We would increase capital expenditure for social and affordable housing by an additional €1.5bn on last year's levels, bringing the total capital spend to €2.8bn
"This would deliver 12,000 real social homes, 4,000 affordable rental homes and 4,000 affordable purchase homes."