Government rejection of public health advice on international arrivals a huge mistake - Darren O'Rourke TD
---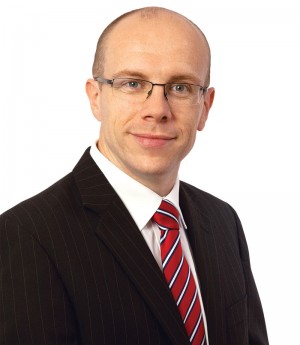 Sinn Féin spokesperson on Transport, Darren O'Rourke TD has reacted to the failure of the government to extend mandatory post-arrival testing and hotel quarantine to all non-essential international arrivals.
Speaking this evening, the Meath East TD said:
"The news from cabinet today is very disappointing, but unfortunately not surprising.
"The government's failure to introduce mandatory post-arrival testing and hotel quarantine for all non-essential arrivals flies in the face of the advice from NPHET and the CMO. It also goes against the clear public opinion on the matter.
"The advice from NPHET is clear. They have said discretionary elements of testing and quarantine should be removed for all international arrivals, not just a small portion.
"We believe it is a huge mistake to ignore the public health advice for international arrivals. We will be back here in a number of weeks' time, revisiting the same issue, but having lost crucial time.
"The government's half-baked attempt at mandatory quarantine is simply not enough.
"People cannot understand the reluctance of this government to introduce mandatory hotel quarantine for all non-essential arrivals now.
"Mandatory quarantine for just those arriving without a PCR test is completely inadequate. Such instances should not even be happening, as people should not be permitted to board a plane without a negative pre-departure test.
"It has been 12 days since we called for a travel ban on Portugal and South American countries to try and prevent the new variant identified there being imported here.
"While I welcome the new restrictions in relation to South Africa and South America, we have seen the damage other coronavirus variants can do, so it is hard to fathom why it has taken so long for the government to act on this urgent issue.
"There seems to have been no attempt to coordinate these restrictions on an all-island basis, with the government abandoning any effort to realise our geographical advantage as an island.
"These half-hearted restrictions do not go near far enough. It is clear this government have learned nothing over the duration of the pandemic."