Minister for Health's spoofing offers no clarity on vaccine rollout - David Cullinane TD
---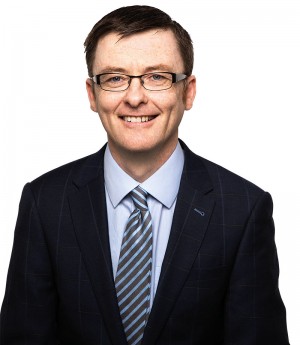 Sinn Féin spokesperson on Health David Cullinane has expressed frustration at the Minister for Health's lack of detail and clarity on the Covid-19 vaccine rollout. He said that the non-answers provided by Minister Donnelly this morning were inadequate, especially for family carers and pharmacists.
Speaking this morning, Teachta Cullinane said:
"The Minister's statement this morning was inadequate and lacked the detail, clarity, and certainty needed.
"This is not a time for spoofing.
"We are not asking the Minister to magic up doses of the vaccine, but we need him to be honest.
"When the Minister makes promises or commitments and those need to be revised, he needs to be upfront about this.
"The absence of any commitments, targets, timelines, or any figures at all shows that leadership is lacking.
"It is deeply disappointing that the Minister could not offer clarity on the target for the end of March - the initial target of 700,000 will likely not be met.
"He failed to give a straight answer to this question.
"There is also no clarity for family carers.
"They are a group identified for the flu vaccine, but not for the Covid vaccine, and are very worried about this.
"We also have no clarity for pharmacists and their staff despite the fact that community vaccinations are to start this week for over 85s, and over 70s in the coming weeks.
"Community pharmacies are essential to the rollout of the vaccine.
"They still do not know when they will be vaccinated, or when they will start vaccinating the general public.
"The Minister does not know either. That is unacceptable."