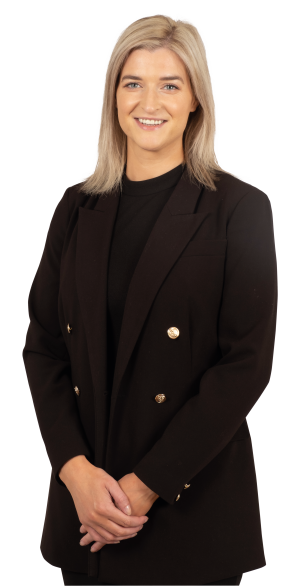 Tel: 028 822 53 040
Assembly Committees: Education Committee                                   Procedures Committee
From the Lislap area of Omagh, Nicola attended St Eugene's PS Tircur, then the local Loreto Grammar and completed her studies in 2009, graduating from UUJ with a degree in Politics and Criminology.
Following two years travelling and working in Australia, she returned to take up employment in Omagh, managing a health care practice.
Nicola joined the Omagh branch of Sinn Féin in 2018 and participated in local, National and Westminster election campaigns.  She worked in a variety of roles on behalf of local representatives and contributed to many local events.
In November 2020, Nicola was nominated by her local party to the role of MLA for West Tyrone.  She is a member of the Assembly's Education Committee and is Sinn Féin's spokesperson for Children and Young People.
Hard work, dedication and enthusiasm have been features of Nicola's time as MLA.
She has championed a number of local campaigns, including the need for increased Mental Health Services in Omagh.
Nicola has demonstrated her passion for equality and is vocal in supporting and defending the most vulnerable in society throughout her time in the Education Committee.
Contact information
Constituency: West Tyrone
Portfolio: Children and Young People
Assembly Committees:
Education Committee
Procedures Committee
Constituency Office Address: 
4 James Street, Omagh, Co Tyrone. BT79 1DH
Email: [email protected]
Telephone: 02882253040
Twitter: https://twitter.com/nbrogan087
Facebook: https://www.facebook.com/NicolaBroganSFMLA
Instagram: https://www.instagram.com/nicolabroganmla/