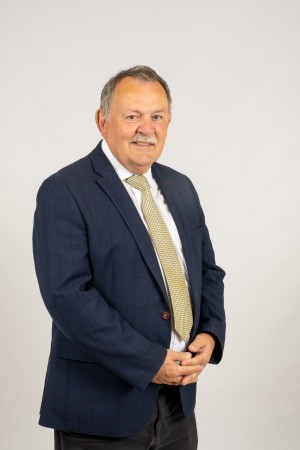 Maolíosa McHugh is a life-long member of the GAA and an Irish language activist. He is community focused and a founding member of the Mourne-Derg Credit Union, Derg Craobh Conradh na Gaeilge, Naíscoil na Deirge.
Maolíosa worked as a Senior Lecturer in the Northwest Regional College before spending 8 years as a local councillor. He served a term as Mayor, garnering a wealth of knowledge and lobbying internationally for local investment opportunities.
Maolíosa became an MLA in 2019. He sits on the Public Accounts, Finance and Assembly and Executive Review Committees and has championed a strategic Northwest Regional approach to stimulate economic regeneration, helping to secure capital investment projects for the area. 
Contact details
Constituency Office
1A Melvin Road, Strabane, Co Tyrone, BT82 9PP – TEL: 02871 886464
Email: [email protected]
Facebook: Maoliosa.mchugh & MaoliosaMcHughMLA
Twitter: @MaolíosaMcH
Instagram: maoliosamchugh
Tiktok: @maoliosamchugh