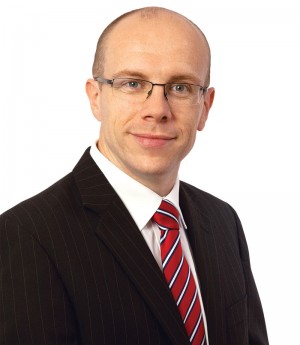 Darren O'Rourke TD was elected to the 33rd Dáil in February 2020.
From 2014 to 2020, Darren served as a Councillor on Meath County Council for the Ashbourne Local Electoral Area.
Darren previously worked as a Political Advisor to Sinn Féin MEP, Matt Carthy, as Policy Advisor in Leinster House and as a Laboratory Scientist in Drogheda and in Dublin.
He holds a BSc in Biomedical Science, Masters degrees in Molecular Pathology and in Leadership & Management and is currently completing a PhD in Health Service Reform on a part-time basis.
Darren enjoys sports and outdoor pursuits. He is a member of Tara Athletics Club and Mountaineering Ireland. He lives with his wife and young son in Tara, in County Meath.