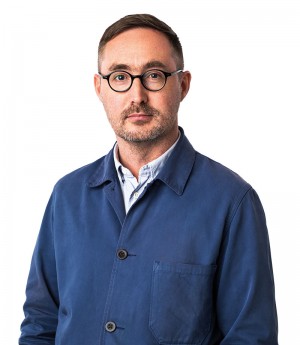 Eoin Ó Broin - Spokesperson on Housing, Local Government and Heritage
Eoin Ó Broin is a Sinn Féin TD for Dublin Mid West and the party's spokesperson for Housing, Local Government and Heritage. He has been a Sinn Féin activist for 22 years in Belfast and Dublin, was elected to Belfast City Council between 2001 and 2004 and was a member of South Dublin County Council between 2013 and 2016 when he was elected to the Dáil.
Tackling the housing and homelessness crisis is the top priority for Eoin and his has been the party spokesperson on the issue since 2016. He has been active on this issue both within the Dáil on the Oireachtas Housing Committee and within civil society and his participation in the Raise the Roof campaign.
Eoin is the is author of a number of books including HOME: why public housing is the answer (Merrion Press 2019) and Defects: living with the legacy of the Celtic Tiger (Merrion Press 2021).
Eoin lives in Clondalkin Village with his partner Senator Lynn Boylan.
Contact information
Email: [email protected]
Phone: 01 618 3080