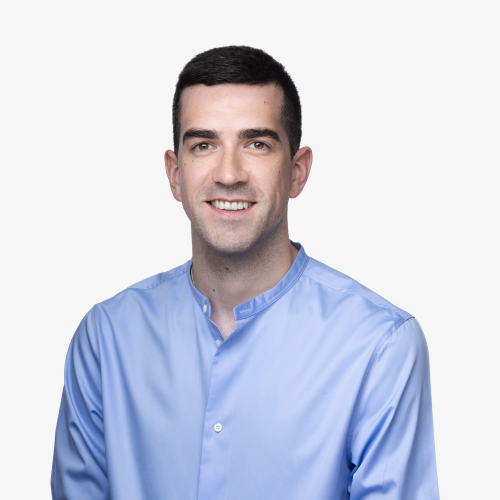 Fintan Warfield -Youth, Arts & LGBT Rights
Fintan Warfield is a Senator and former Mayor of South Dublin County Council and was a Sinn Féin councillor for the Templeogue-Terenure local electoral area.
He has been active in local politics since the age of sixteen. He attended St. Mac Dara's Community College and continues to play Gaelic football for St. Judes GAA Club in Templeogue. At the age of 17, he moved to Galway City where he graduated with a Bachelor of Arts in Film & Television.
Following college, he was delighted to perform extensive tours with Derek Warfield & The Young Wolfe Tones throughout the United States. From a young age, he had a keen interest in Ireland's cultural heritage of arts and music. He is currently a voluntary chairperson of the Civic Theatre. Their mission is to mount an artistic and challenging programme of contemporary and classical work in theatre, dance, opera and music for the community of South Dublin County.
He has been active in the campaign to achieve equality for members of the LGBT community and for their children. He has spoken out in relation to marriage equality and various other issues affecting lesbian, gay, bisexual, and trans people in Ireland.  He also works closely with the Walkinstown-Greenhills Resource Centre. The facility coordinates a local approach to drug prevention and provides support services to young people who are affected by drug and alcohol abuse.
He believes that politics is about empowering communities and affording people the space to work together to improve services and facilities for residents. He has a good knowledge of the issues facing local neighbourhoods and he works tirelessly in an effort to enhance the community.