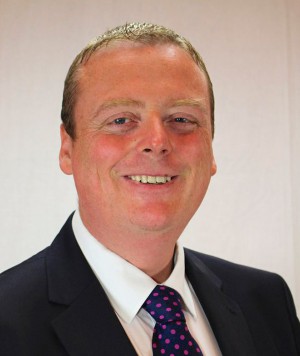 Chris Curran is the Sinn Féin public representative for Glencullen/Sandyford in Dublin South and LGBT officer. Chris, a resident of Levmoss in the Gallops, is a member of the Save Stepaside Garda Station Committee which campaigned against Labour and Fine Gael's decision to do away with this vital community facility. Chris is a member of the Levmoss/Mimosa management committee and of the Luas Green Line Community Forum.
In 2012, Chris founded the Jack Crowe Memorial Dublin Mountain Challenge: a walk across the Dublin Mountains from Tallaght to Barnacullia, as well as a founder of the Three Rock Trekkers Walking Club.
On a voluntary basis, Chris is a member of an LGBT community group, based in Outhouse providing a listening, support and information service on a wide range of issues affecting the LGBT community.