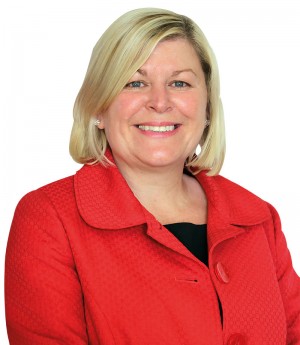 Constituency Office: 01-847 2902
Denise Mitchell - Deputy Whip, Spokesperson on Dublin, and Junior Spokesperson on Housing
Denise Mitchell is proud to represent the people of the northside in the Dáil. Born and reared in Coolock, Denise is honoured to be a champion for the community she grew up in and still lives in today with her husband and her young family.
First elected to Dublin City Council in 2014 and to the Dáil in 2016, Denise has been a local community activist for many years.
Having been a Sinn Féin spokesperson for Social Protection, Children and Youth Affairs, and most recently for Dublin, Denise understands and has worked to combat the struggles that are facing ordinary Dubliners and their families.
Denise has challenged the cosy consensus of Fine Gael and Fianna Fáil and fought to end the many crises that they have inflicted on our country.
Denise's policy priorities are fighting against rising homelessness, spiralling insurance costs, an out of control trolley crisis and the wave of gang crime endangering our communities.