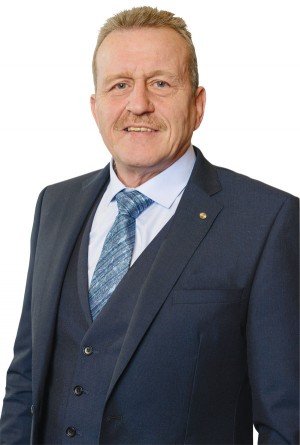 Married with three children, Ian Milne is from Bellaghy in South Derry.
Since his release in 1991, Ian has continued to work towards reunification, helping to build and reorganise Sinn Féin locally.
A lifelong Gael, Ian is a dedicated member of his local GAA club and is a fluent Irish Speaker. He has worked with local Community and Development groups helping to secure funding and bringing people together for the betterment of the area.
Since his election to council in 2005, and having served as Council Chairman in 2006 and 2011,  Ian has dedicated himself to working for all the people of the area; campaigning on planning and housing issues, welfare rights, access to services and a wide range of social issues.
Co opted to replace Francie Molloy in April 2013 as the MLA for Mid Ulster, he currently sits on the DARD and DOE committees.
Ian is a member of Wolfe Tones GAA in Bellaghy and in the Bellaghy Community Group.