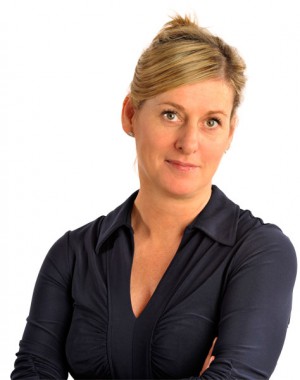 Máire Devine -Health & Wellbeing
Senator Máire Devine was born in the Liberties and now lives in Rialto with her husband Kevin and their three children. She works locally as a mental health nurse.
Máire has been a member of South Dublin County Council since 2011 and was re-elected last year with almost 3,000 votes - a testimony to her hard work, her dedication and her commitment to challenging austerity.
As a local councillor, she has prioritised suicide prevention and challenging mental health stigma. A member of the Joint Policing Committee, she has worked with the Gardaí to tackle anti-social behaviour.
Máire has been a trade union activist her entire life, serving in different roles, including Branch Secretary, in the Psychiatric Nurses Association.
Máire is committed to tackling the housing crisis and building a fairer tax system that aims to create a more equal society.