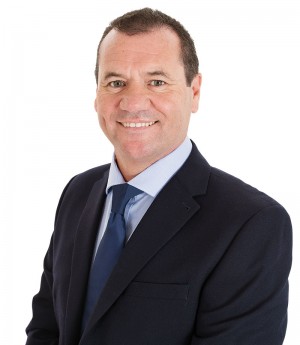 Paul is married to Angela and they have been living with their four children in Clonsilla for over 24 years.
He has been involved in many community initiatives over the past two decades and he is currently a mentor and Child Welfare Officer with St. Peregrine's GAA club.
Paul put in a poll topping performance in the 2019 local elections where Sinn Féin secured nearly 24% of the vote.
He only narrowly missed out on a Dáil seat at the last General Election in 2016.
Many political commentators believe Paul Donnelly can win a Dáil seat this time out. He wants to represent your interests and those of your family.
For this to happen, he needs you to give him your Number 1 vote.