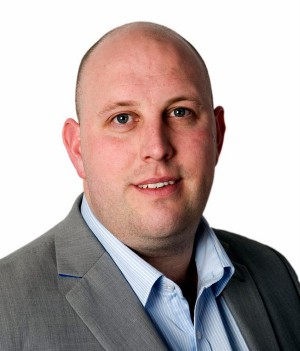 Cllr Philip Lynam is a Sinn Féin councillor for Swords. He is a member of the Wilson/Coleman Cumann. Phil would like to see his local community thriving with employment for all, proper social housing for those in need, with a large decrease in the housing list with an end to families becoming homeless. He would also like to see an increase in spending for tourism around the Swords castle and many other historical sites in North County Dublin, more community based projects for the youth in our communities so they have a choice. An increase in Gardaí on the streets to tackle anti-social behaviour, burglaries and crime. A fairer rates system to attract small and medium local employment and to incentivise businesses also. More schools to accommodate families so they do not have to split their children due to overcrowding which has led to a divide in catchment areas. 
Contact details and clinic times:
0851259902
Clinic times
Tuesday Mornings 11-12 noon Rivervalley Community Centre – Contact for Appointments.
Monday mornings 11-12 noon B.A.S.E. Resourse Centre Brackenstown Swords.