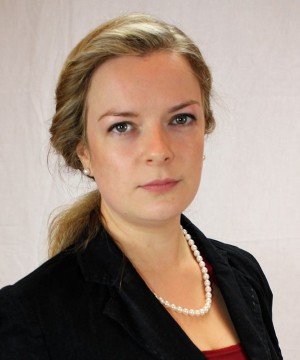 Originally from Belfast, Sarah has been living in Dublin with her partner James for the last 13 years.  They are happily settled in Rathfarnham, and their daughter Gracie attends Loreto Grange Road. 
Sarah is a fluent Irish speaker who works was elected Mayor of South County Dublin on 26th June this year.   She is tremendously proud of being a Belfast woman elected as first citizen of a Dublin authority and sees 2015-16 as a very significant year for Rathfarnham, as it is steeped in Republican history.  Remembering Pearse's legacy will have a huge part to play in local centenary commemorations.
She has been politically active since her teens and has been involved in a wide range of campaigns, most recently opposing the water charges and speaking out against the effects of austerity on families in her constituency.  
She has organised a number of events highlighting deficiencies in social justice and has been vocally outspoken on the housing crisis in South Dublin County Council.  She campaigned widely on the issue of marriage equality and was part of the voter recruitment drive earlier this year, visiting pubs and clubs all around Dublin.
She plans to use her term as Mayor to foster links between other cities nationally and internationally, in order to promote her county as the best possible place to live, work and do business.
Contact details and Contact Times:
 Phone: 0861987298
Email: [email protected]  
Clinic times/ contact times
Every Thursday at 7, Whitechurch Community Centre, Ballyboden, Dublin 16