Integrity in government
Challenging corruption, vested interests and golden circles.
Sinn Féin solutions:
Zero tolerance of white collar crime
Prison sentences for corrupt politicians, bankers and business people
______________________________
Sinn Féin are determined that there can be no place for arrogance, sectarianism, homophobia and racism in any of our political institutions.  Integrity and genuine power-sharing in all our political institutions are essential for public confidence and for good public services.
The Good Friday Agreement established new political institutions intended to deliver good governance and equality for all citizens in the North. However a succession of scandals including allegations of financial misconduct, discrimination, and the denial of rights eroded public confidence in the institutions, contributing to their collapse in 2017.
Change is needed to realise the promise of the Good Friday Agreement, improve governance, and create a stable Executive that commands public support.
---
Toggle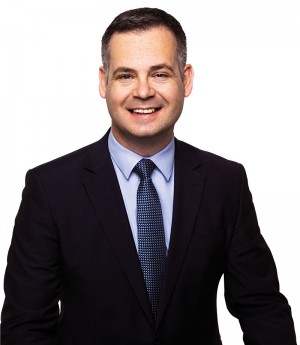 Sinn Féin spokesperson on Finance Pearse Doherty has welcomed IBEC's submission to government on the July stimulus for Small and Medium Enterprises. 
Among IBEC's policy recommendations are three key submissions, which echo Sinn Féin's repeated proposals to support the sector: a restart grant...