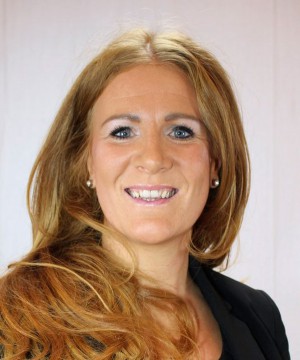 Councillor Janice Boylan is Sinn Féin's North West Inner City Representative. Janice is a Mum to two young boys and she was born and raised in O'Devaney Gardens as part of a family of street traders, with her mother still working on Moore Street.
She joined Sinn Féin because she believes the party offers a real alternative for change in Ireland: a party of the people, to deliver equality, jobs, prosperity, and most of all – hope, for all of the people of Ireland.
Janice has been involved in campaigns and projects for better housing, summer projects and for proper facilities for Smithfield Boxing Club. She is supporting people who suffered the scourge of drug addiction which ravaged communities. As well as running her advice centre in the community, she attends Policing Forum Meetings and residents' committee meetings.
Contact details and clinic times:
Telephone: (01) 727 7102
Mobile: 085 2241322
Email: [email protected]
Office Address:
58 Fassaugh Avenue, Cabra West, Dublin 7.
Clinics times are, in the Cabra office:
Monday 2pm-4pm
Friday 10am-12am