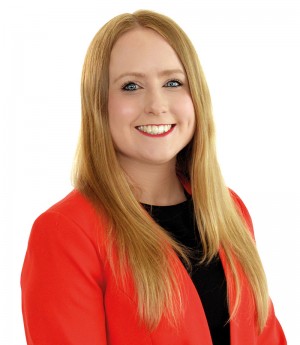 From Mervue and 30-years-old, Mairéad has been active in local campaigns, organisations and clubs in Galway her whole life, including being an active member of St. James' GAA club.
With a BA in Economics and History and a Masters of Finance, she has worked in the financial services industry for the past number of years and is currently employed in Parkmore, Galway.
Mairéad sees so many of my generation in Galway who have worked hard, gone to college and secured a job, yet struggle to secure affordable rental accommodation and have little hope of buying their own home. 
She wants to be a TD to cut rents and build homes. As a Galway City Councillor from 2014 to 2019 housing was my number one priority. She will do the same thing in the Dáil.