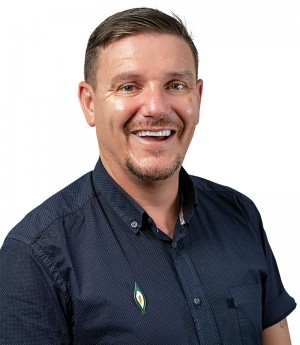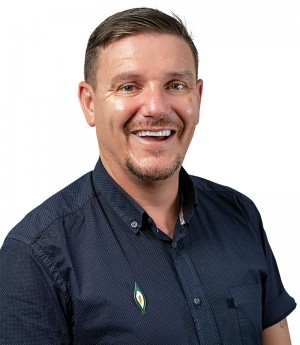 Spokesperson for Mental Health
Mark Ward is the Sinn Féin spokesperson on Mental Health and TD for the Constituency of Dublin Mid-West.
Mark was co-opted to South Dublin County Council in 2016 when Eoin Ó Broin was elected to the Dáil. Mark went on to top the poll in the North Clondalkin, Palmerstown, Lucan ward in 2019. He was then elected in the by election in 2019 was returned in the general election of  2020 alongside Eoin Ó'Broin TD.
As Spokesperson for Mental Health mark has introduced some key pieces of legislation
Mark is a qualified Behavioural Therapist and specialised working with people with addiction and dual diagnosis issues. He is from Clondalkin and lives in Lucan, has three children and a long history of activism in his community.  A personal highlight was the privilege of being the first person from his  area to be elected to the position of Mayor of South County Dublin. A lifelong Dublin GAA supporter, Mark currently mentors two teams with Round Towers GAA.
Name: Mark Ward
Constituency: Dublin Mid-West
Portfolio: Spokesperson on Mental Health
Oireachtas Committees: Sub-committee on Mental Health and Committee on Children, Disability, Equality and Integration and Youth
Contact Details
Aras Rulach, Neilstown Road, Clondalkin, Dublin 22.
Tel: 01 626 6758 | 086 212 3416
Email: [email protected]
Oireachtas contact: Leinster House, Kildare Street, Dublin 2.
Tel: 01 618 3381