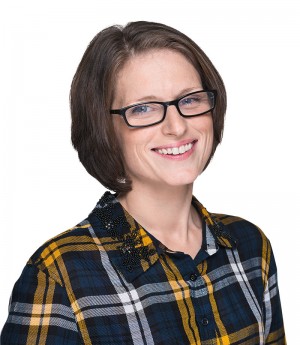 Mobile: 0851705361
A mother of five children, Violet-Anne is a psychology graduate from Trinity College Dublin. 
She is a home help provider for young adults with disabilities, a volunteer with crime victims helpline, a volunteer tutor with the VEC, working with those with literacy issues. 
She has three years' infantry training with the reserve defence forces.